Nature as the ultimate Outdoor classroom

THE online-course for the development of YOUR skills as Outdoor Trainer
Tap into more of twelve years of wilderness experience in the education and development of Outdoor Trainers

Supported and written by Safari Guide, Nature Coach und Outdoor Trainer: Robin van den Berg.

For the first time online available.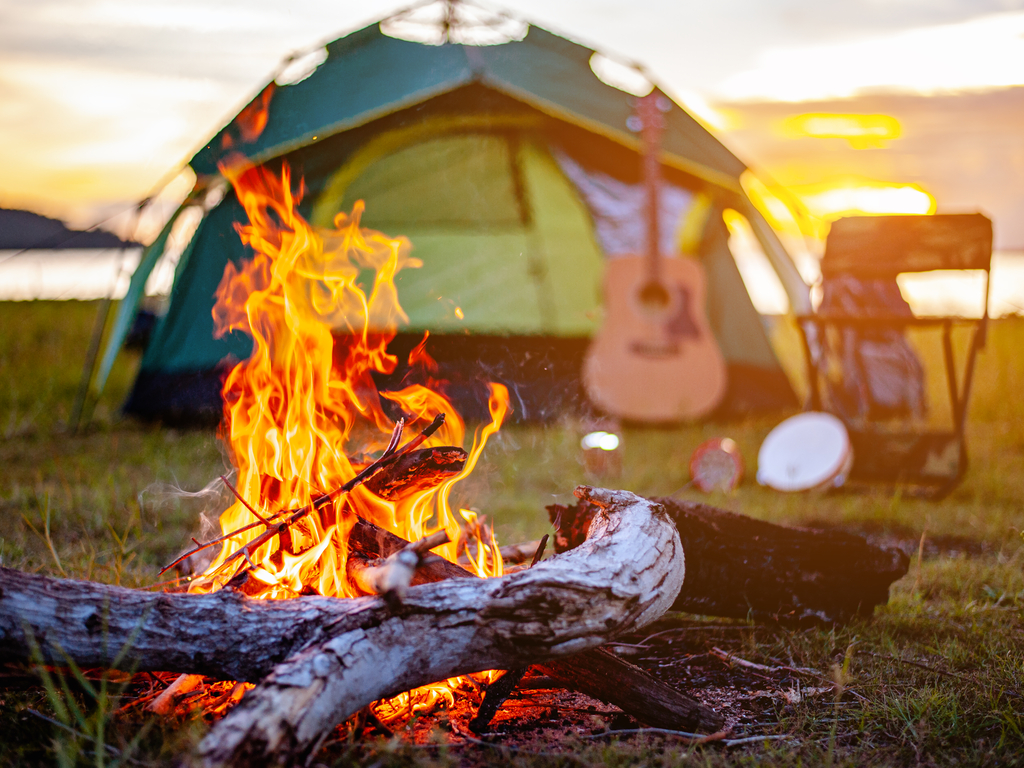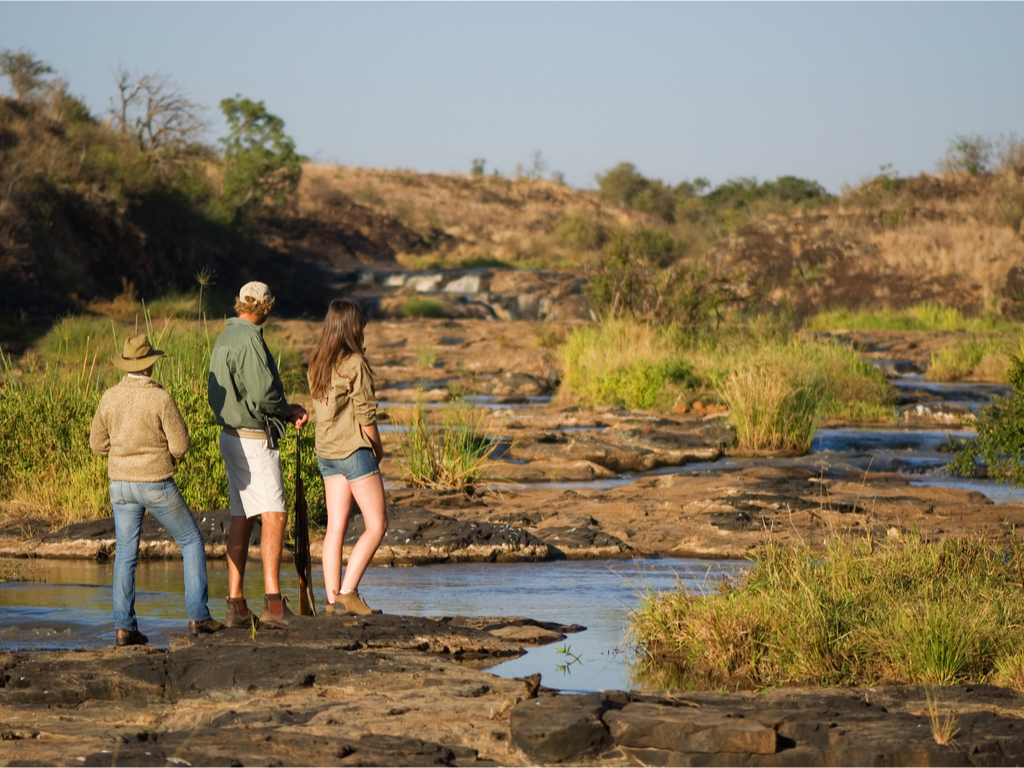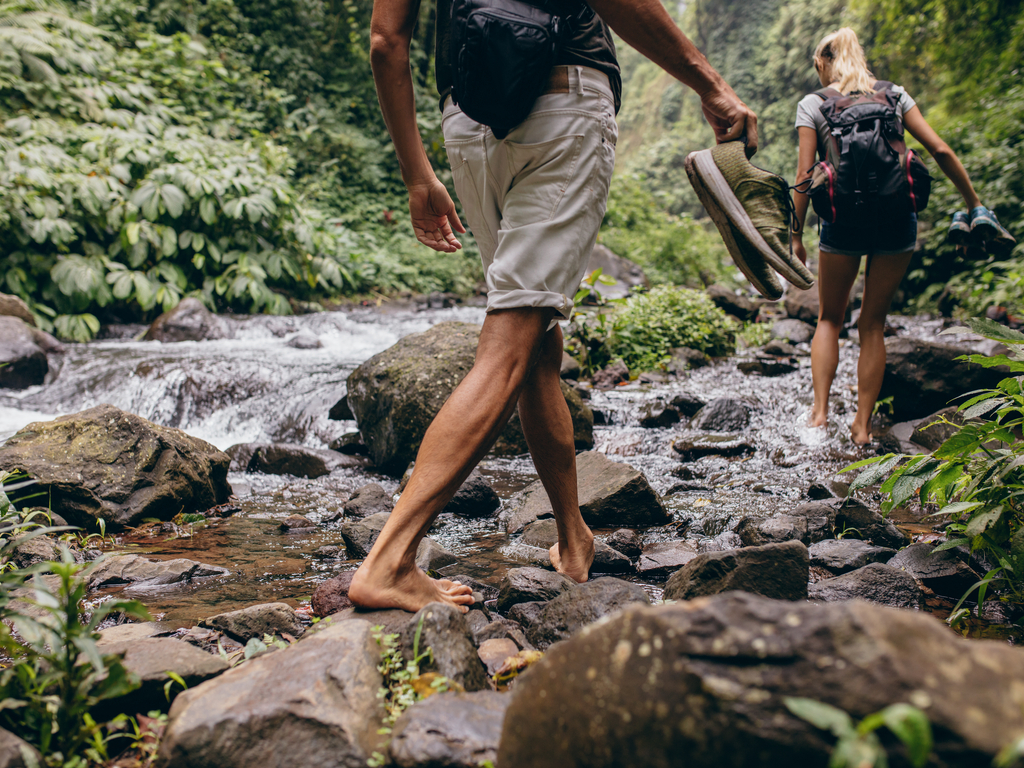 I could not have imagined what opportunities this online course would offer to me. This course contains many inspiring videos, shot in the best classroom; nature. They all are filled with wonderful nature-insights and exciting outdoor exercises. This course has allowed me to dive deep into the world of the Outdoor Trainer, as if I was there myself, in the middle of wilderness and nature areas. Because of the logical build-up of the meaningful exercises and assignments, I have learned, step-by-step, to see and experience nature "with new eyes". The course contains many high quality-tips and tricks that allow for a deeper level of knowledge and a true mastery on the course topics and its goals. I experienced the learning and personal transformation process to be an easy one including experiencing nature's magic working with me throughout the course. I had the feeling that with this course comes a real and an unique personal fit. It seemed from the beginning that it was designed for my own specific needs, situation and goals as Outdoor Trainer. Now, I cannot wait to utilize my new skills and knowledge in my next Outdoor Trainer adventures where I can transform them truly into magical and long-lasting transformational nature-experiences. Outdoor experiences in nature where the power of nature and the magnificent great outdoors supports and inspires me to train, teach, coach and transform people. Thank you Living Sense!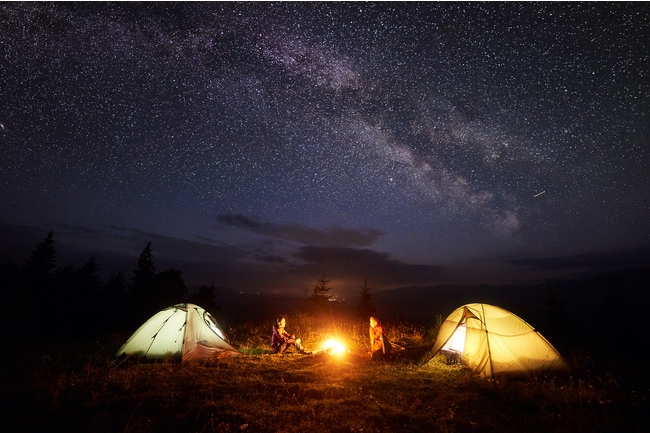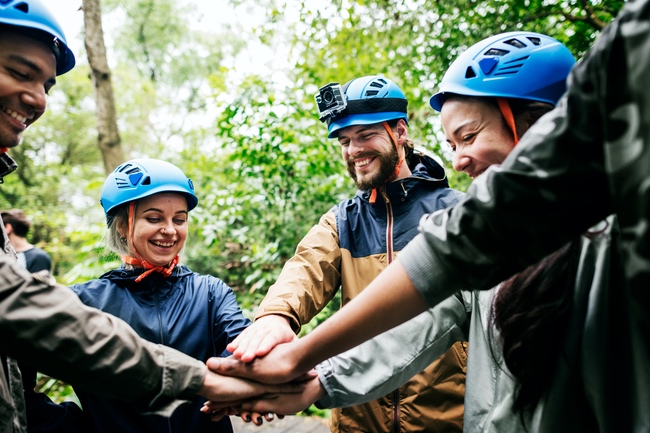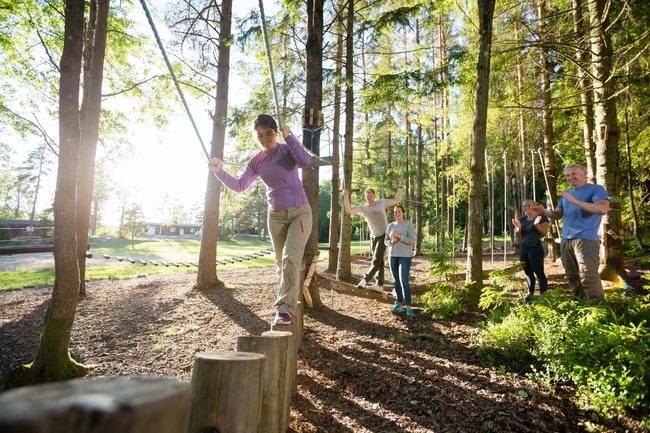 Do you want to make the great outdoors and nature Your empowerment class-room?
Then become an Outdoor Trainer and trust our competent and caring approach by our experts in the guidance and development of your skill transformation.
Get the full benefit of this practical and immediately useable online-course, where You can further discover, strengthen and expose your talents, skills and personality as Outdoor Trainer.
Learn many helpful nature skills to develop your Outdoor Trainer proficiency.
Discover how you can upgrade and improve your time in nature and how you can recognize this as Outdoor Trainer in a productive way.
Access your inner wisdom in order to strengthen your unique Outdoor Trainer concept.
Experience the integral Living-Sense approach, which equally gives space and involves body, mind, feeling and the soul as elements that shape our reality.
Learn new creative Exercises to make your time in nature more enjoyable, meaningful and effective.
Apply proven training methods to strengthen and transform your clients.
Experience a professional quantum leap and personal empowerment at every level you can imagine.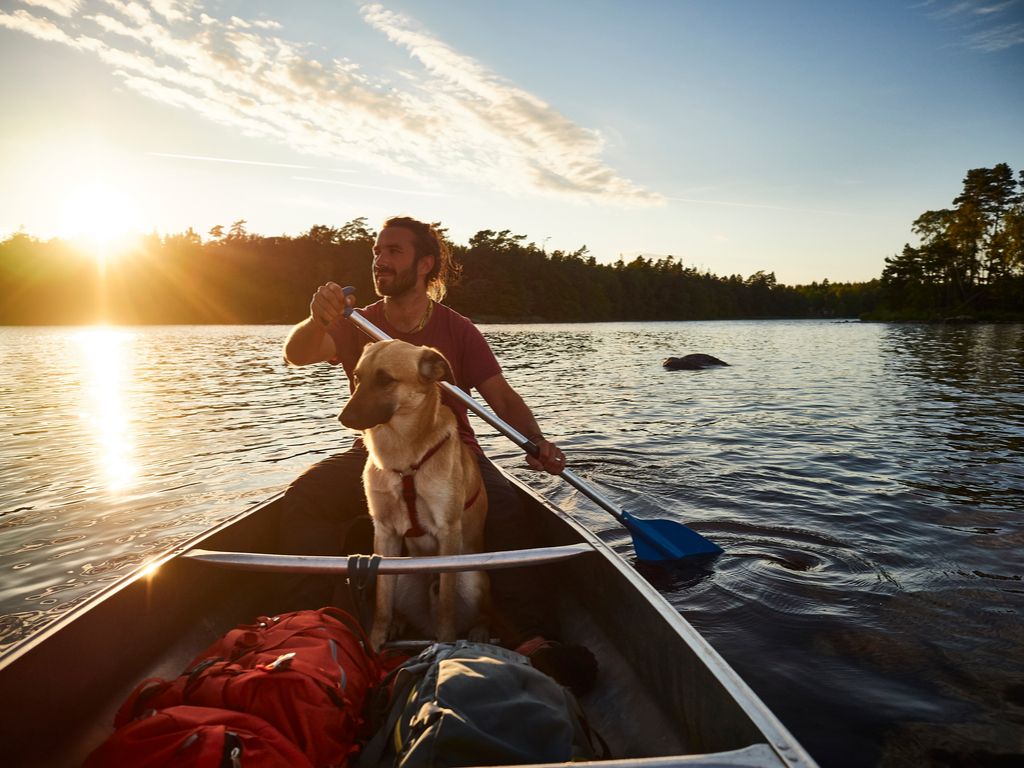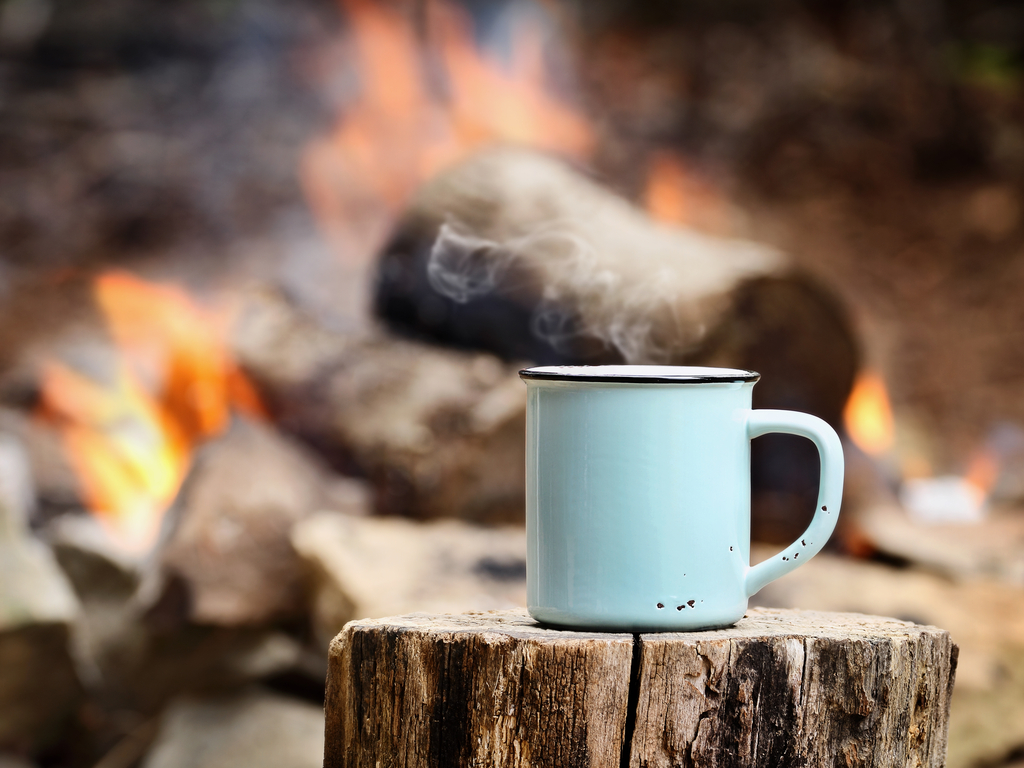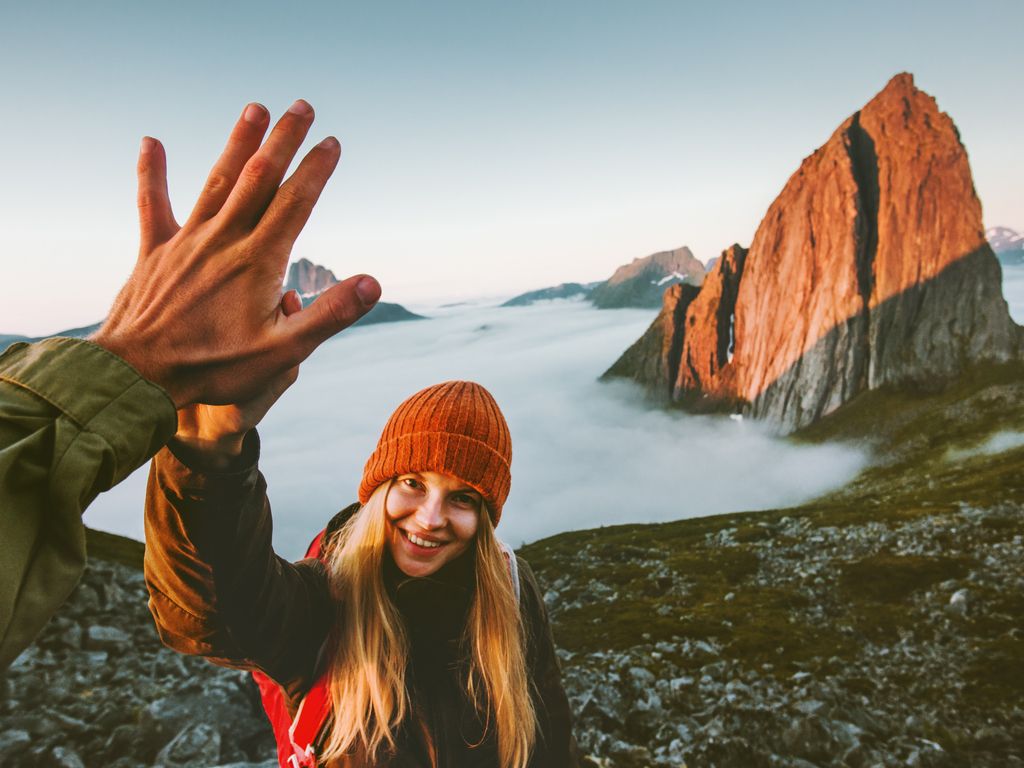 Benefit from our practical online course, in which you can optimally develop your skills and strengths as an outdoor trainer
This empowerment package in nature awaits you and offers:
7 Modules with extensive training videos, educational materials, where you, step by step, can uncover and extend your competence, your confidence and skills in nature.
Generic study material, examples of exercises and nature insights from other parts of the world – ideal for the Outdoor Trainer that wants to be active in different continents.
Practical, clear and user-friendly exercises and assignments that support you to take in and anchor the theory.
Optional 2-Monthly Question and Answers (Q&A) online meetings with an Outdoor Trainer expert.
More than 100 pages of checklists, tool descriptions, nature exercises, templates and important tips
The opportunity to exchange your experiences and to test your newly developed knowledge with the Living Sense Online Community.
An Online-Course, that has been designed, created and is supported in compliance with swiss quality-norms.
Course certification by an internationally renowned and certified Educational Institute-
Your Course benefits – Your Course Investment
8 Weeks of quality-guaranteed Online Course towards Outdoor Trainer
Access to the Living Sense Online Community
Online-Support-Meetings as Learner support
7 supporting inspiring instruction videos, created and in tune with Nature
More than 100 Pages of outdoor exercises, Outdoor Trainer tools, important and practical templates, inspiring assignments, tips and tricks, including checklists and extensive descriptions of nature activities and ideas.
Online-Course Outdoor Trainer Price: CHF 485.–
Outdoor-Training was never so in demand as today! Start your Business now as Outdoor-Trainer!
We are looking forward to meet you!